Hi, I'm Robert.
I am a Marketing Strategist and Writer for Technology Companies.
Typically my clients products and/or services are New (has to be introduced), Innovative/Complex (needs to be explained) and Expensive (requires justification); most of my clients fall into the N.I.C.E. category!
My WRITING CLIENTS
include small organizations through Fortune 50 corporations.
How can I serve you today?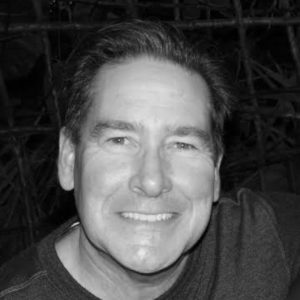 A Few of My Clients Include…